The activities of ASP-Group are the sale of automobiles, agriculture, construction and special purpose equipment. The company also supplies all service-related spare parts and provides full service. In 2021, Our company employs exceeded more than 80 people.
Asp-Group has 20 years of experience in this field and its business is divided into 5 areas, which we supply with the following brands:
Road transport and their equipment: FOTON, FASSI, GUVENC, PAKSAN.
Construction equipment: Loaders, excavators, etc.: LOVOL CONSTRUCTION.
Agricultural tractors, trailers, etc.: AGT, UNLU, ERYLDIRIM, AKTASLAR, SOILMASTER, COSAN, AGRIMIR, LUKAS, LUSNA, SURUM, AGROLEAD.
HYDRAULIC HOUSE– components of hydraulic system: engines, pumps, pipes, cylinders, oils and more: PARKER, REXROTH, INTERPUMP, AVISTA OIL, HARDOX, STELMI, FLEETGUARD, UNIFLEX, CAST, CTP, SF FILTER.
D&H SERVICE– Providing full service not only on LOVOL, FASSI, GUVENC, PAKSAN, FOTON and AGT, but also on CATERPILLAR, KOMATSU, VOLVO, HITACHI, HYUNDAI, DOOSAN and other brands of equipment.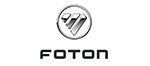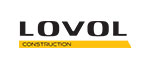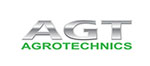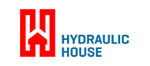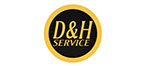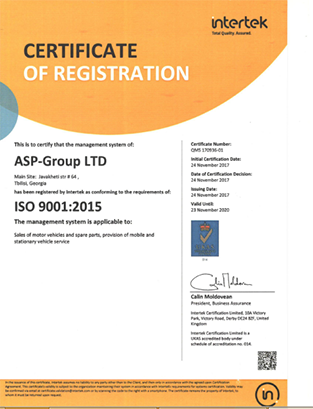 ASP-Group has met all the requirements of the ISO 9001: 2015 standard and deservedly received the relevant certificate.
The requirements of the new version of the ISO 9001: 2015 standard are more focused on improving business management and system efficiency. The quality management system aims to continuously improve the work processes of the organization and increase efficiency.
Head office / Service Centre
Didi Lilo, Erekle II fifth Lane, N3, Tbilisi, Georgia
Service Centre
E.Maisuradze str # 10, Tbilisi, Georgia
Show Room
Kakheti highway 69, Tbilisi, Georgia
Show Room
Kakheti highway 203, Tbilisi, Georgia
Show Room
Kakheti highway 144a, Tbilisi, Georgia