Car engine repair is a complex technological process. ASP Group specialists carry out engine repairs in compliance with all the rules, using the engine catalog, which ensures a high quality of work.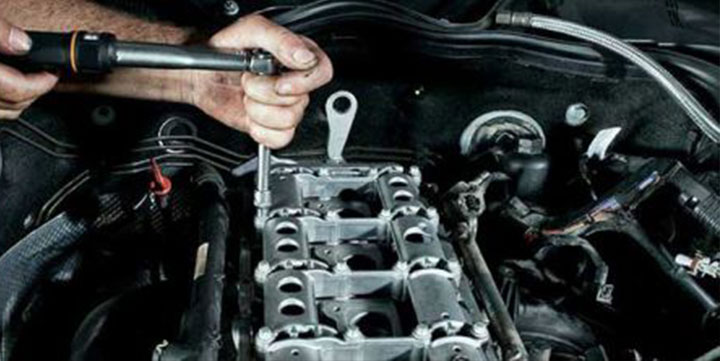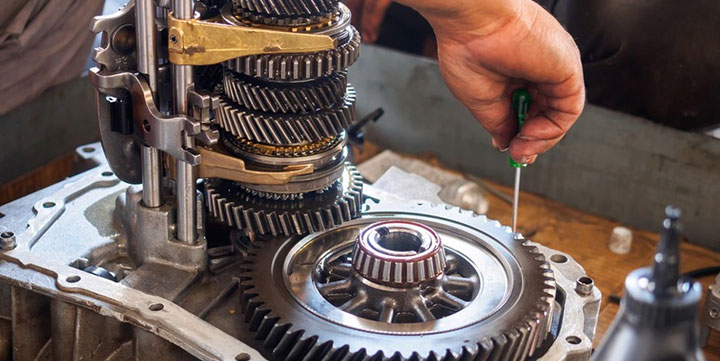 In the service centers of ASP Group, special diagnostics are carried out, and then repairs according to special programs and modern technological equipment!
ASP Group – offers a full range of auto service services to corporate and retail clients, which includes diagnostics and repair of cars and trucks, buses, construction and special equipment according to special authorized programs. Systematic qualified service ensures the reliability and safety of the vehicle.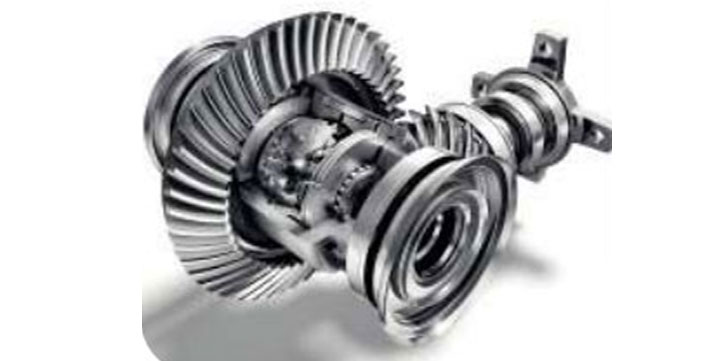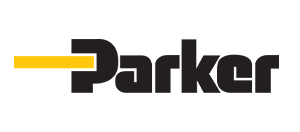 ASP Group offers services for the production of hydraulic pipes. We are solely responsible for the suitability of any product purchased and manufactured by us. Since 2011 ASP Group has been the official dealer of Parker Hannifin in Georgia.
Repair of any hydraulic system and unit requires special knowledge and experienced specialists who will repair high-quality hydraulic motors and pumps. When buying new hydraulic motors and pumps, experienced ASP Group specialists will advise on how to avoid injuries, which will help to avoid additional costs.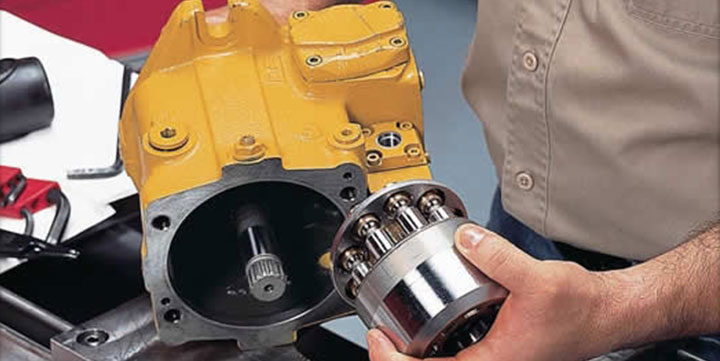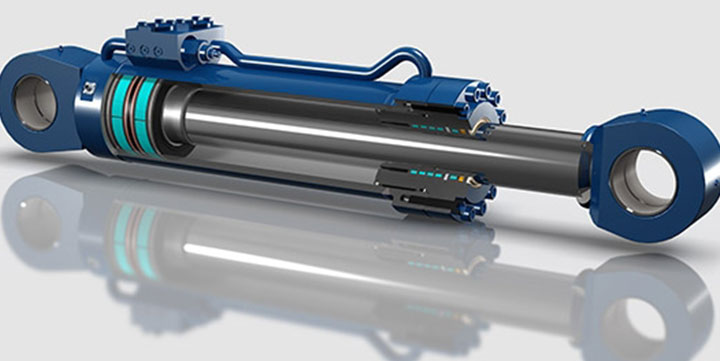 ASP Group – The company carries out the removal / installation and repair of hydraulic cylinders throughout Georgia. To provide the service, the company has high quality spare parts (rod, pipe and a wide range of hydraulic cables).
Our company is engaged in overhaul and restoration of high-quality pneumatic cylinders from the line. The possibility of overhaul is assessed after conducting the inspection of the company. The overhaul is due to the need for an order in short terms.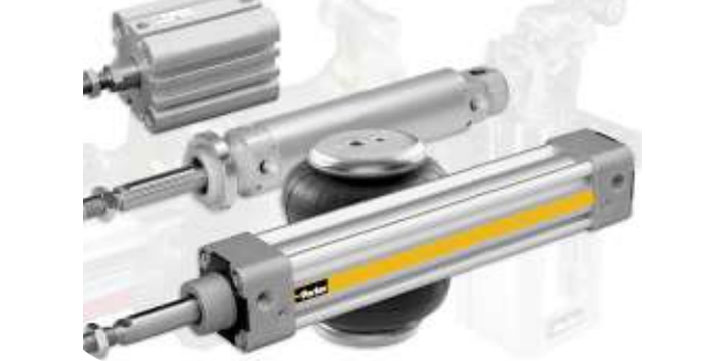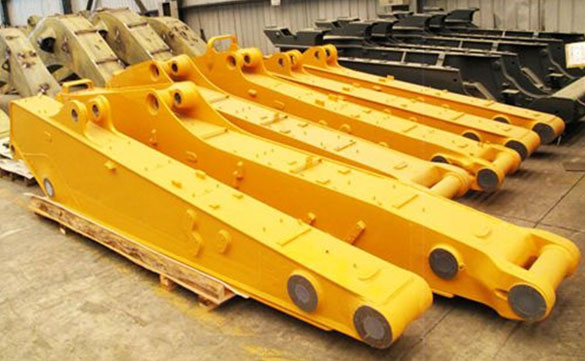 The ASP group service center repairs booms, hinges and other metal parts with the following special equipment: backhoe loader, wheel and tracked excavators LOVOL, FASSI, GUVENC, PAKSAN, FOTON, AGT, CATERPILLAR, KOMATSU, VOLVO, HITACHI, HYUNDAI, DOOSAN and other brands. We offer not only a guarantee, but also reasonable prices for all types of work.
ASP Group – repairs lizards with HARDOX sheets. Hardox is a steel sheet manufactured by the Swedish company SSAB Oxelosund AB with a long service life. Only this steel grade can provide the highest quality, low cost and maximum equipment durability.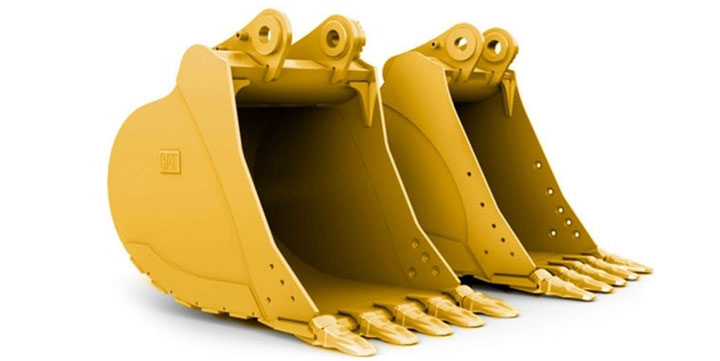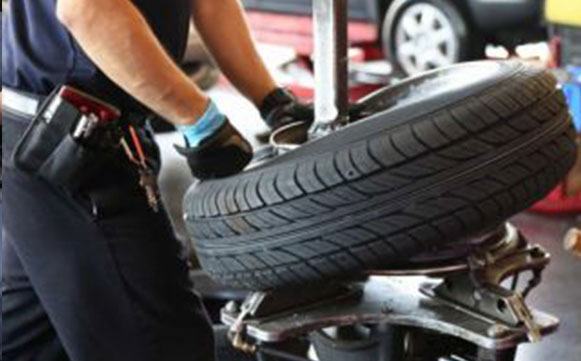 The ASP Group company carries out tire repair and vulcanization at a professional level. Highly qualified personnel, high-quality materials and components, professional equipment contribute to the fact that the level of quality of the services provided is much higher than average.
In our service centers, you can carry out electrical diagnostics using the latest generation of electrical diagnostic equipment, the program of which is constantly updated. The purpose of the programs is to carry out a complete electrical diagnosis of the vehicle. Detect any electrical damage as soon as possible. Repair damaged control units and wires, update software, undergo a full technical inspection and prepare the vehicle for use.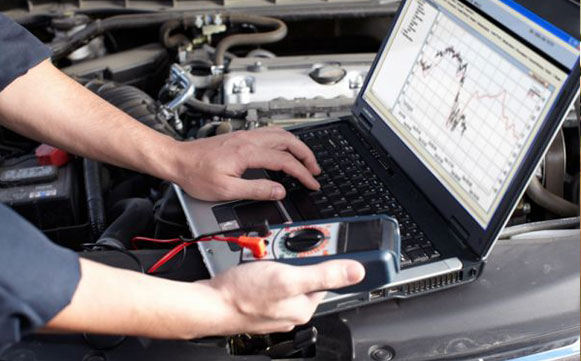 Service Centre
E.Maisuradze str # 10, Tbilisi, Georgia
Service Centre
Tvalchrelidze 4/1, Tbilisi, Georgia
Service centre
Magistral E60 #7KM, Poti, Georgia