ASP Group – offers a full range of auto service services to corporate and retail customers, which includes diagnostics and repair of cars and trucks, buses, construction and special equipment through special, authorized programs. Systematic qualified maintenance ensures vehicle reliability and safety.
The transmission is one of the main components of the car. Like part of the transmission, it can change the torque, speed, direction of movement of the car, as well as disconnect the system from the engine when the car is stopped. Today, there are stepped, non-stepped and also combined gearbox variations manufactured around the world.
Regardless of the type and principle of operation, any gearbox needs timely maintenance. A thorough diagnosis of the oil level helps not only to correctly determine its condition, but also to protect the car owner from serious car damage in the future.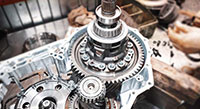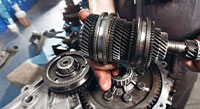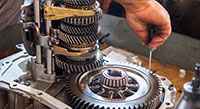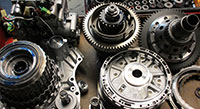 Service Centre
Evgenia Maisuradze str # 10, Tbilisi, Georgia
Service Centre
Tvalchrelidze 4/1, Tbilisi, Georgia
Service Centre
Magistral E60 #7KM, Poti, Georgia