ASP Group – The company carries out the removal / installation and repair of hydraulic cylinders of any complexity. To provide the service, the company has high quality spare parts (stem, pipe and a wide range of hydraulic ropes). The service will be provided by highly qualified specialists, which means:
Removal / installation of hydraulic cylinder;
Replacement of rods and pipes (if necessary) or restoration;
Replacement of hydraulic rods;
Reconstruction / production of pistons and cups;
And other operations.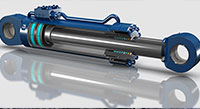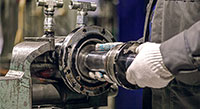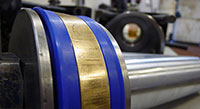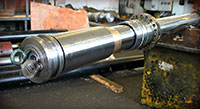 Service Centre
Evgenia Maisuradze str # 10, Tbilisi, Georgia
Service Centre
Tvalchrelidze 4/1, Tbilisi, Georgia
Service Centre
Magistral E60 #7KM, Poti, Georgia